At present, in the near-field communication technology, the Bluetooth that has been playing for more than ten years is undoubtedly the most "highly respected". In the future, this technology will also become the most mature and reliable short-distance transmission bridge. It must be admitted that connecting devices such as headphones, mouse and keyboard, and speakers through Bluetooth has indeed brought us great convenience. However, in people's minds, Bluetooth applications seem to be limited to this.
The Bluetooth SIG has updated the Bluetooth standard and officially released the latest version 4.1. I believe that many children's shoes have already upgraded 4.1 firmware or new equipment has already blessed the 4.1 version, but I am afraid there are still many children's shoes do not know much about the new Bluetooth, or have not experienced new changes. So, what changes have the new standards made? What upgrades are there? Surprise is not big?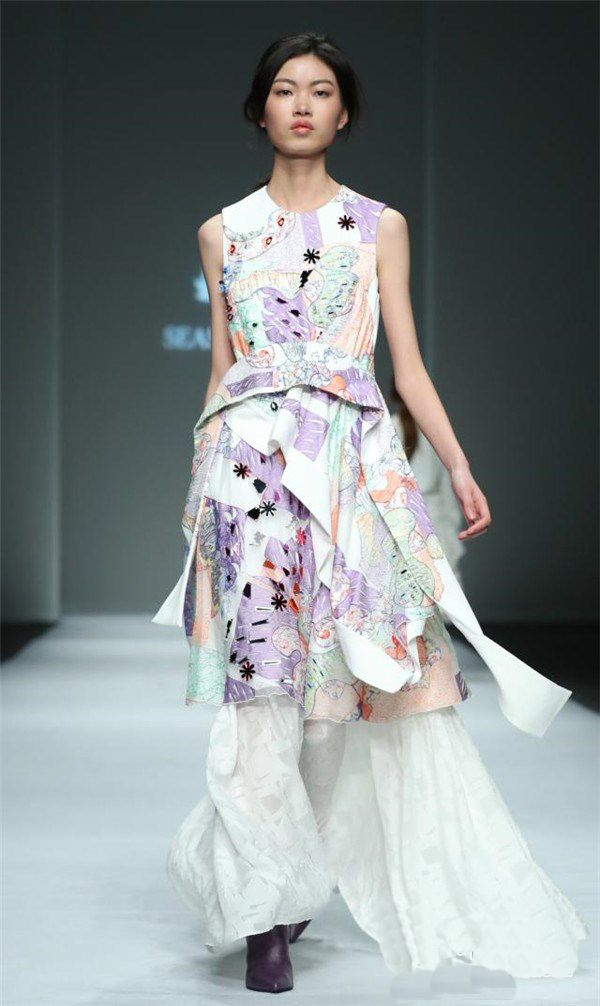 We know that Bluetooth 4.0 is the main power saving, very small gas, this time Bluetooth 4.1 played back to the big one - IOT (Internet of Things). In order to achieve this, to cater to wearable and multi-device connections, improvements in communication capabilities (improving data transmission capabilities) have become one of the most important upgrades to the 4.1 standard.
  Faster transfer rate
To say that the improvement, the first is the transmission speed, we know that the transmission rate of Bluetooth has been very slag, compared with the already huge Gigabit Wi-Fi. Therefore, Bluetooth 4.1 has been upgraded based on Bluetooth 4.0 LE so that bulk data can be transferred at a higher rate. Of course, everyone should not be extravagant for 4.1 to use Bluetooth to transmit streaming media at high speed. This improvement is mainly aimed at the emerging wearable devices.
For example, the smart bracelet is very common nowadays. The data flow transmitted by this device is not large. Then, the information collected by the user in real time during running, swimming and cycling can be directly transmitted through Bluetooth 4.1, which is convenient. The transfer speed is faster than 4.0.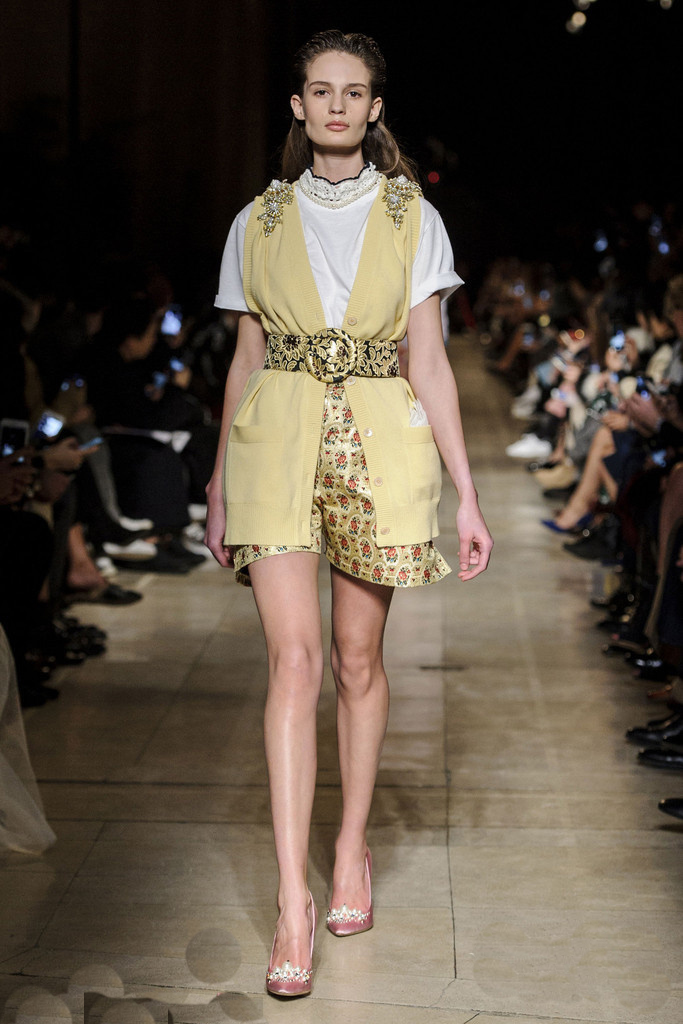 Support "multiple one"
In the 4.0 era, we know that all devices that use Bluetooth 4.0 LE are labeled "Bluetooth Smart" and "Bluetooth Smart Ready." Among them, the former refers to Bluetooth headsets, mouse and keyboard expansion devices, the latter is a connection center device such as PC, tablet, mobile phone, this division is arranged, and can not be interchanged, only one to one connection. In Bluetooth 4.1 technology, the device is allowed to act as both "Bluetooth Smart" and "Bluetooth Smart Ready", which means that users can connect multiple devices to one Bluetooth device.
Let's continue to give examples. Imagine that your smart watch can receive the information collected from the smart bracelet, and can also be used as an output device to display emails and text messages from smart phones. Is it not? Then, Bluetooth 4.1 will make your smart watch, Google Glass and other devices become a real information center.
The ODVA FTTA CPRI Cable is IP67 rated outdoor waterproof connector which attaches to adapter on panel of RRH. The common SC/LCD/MPO connector inside allows easier testing and cleaning. There are two types of connector plugs available: threaded and easy-connect bayonet .
ODVA BBU/RRU Patch Cables, together with IP-67 rated compact RRH/RRU Helix cover connectors that have fast coupling. these patch cables are always sealed with rugged fiber terminal junction boxes that meet the requirements of more antennas on a wireless tower.
With the development of distributed antenna syatems(DAS), ODVA connectors has become a standard interface for the new generation wireless base station linked to the FTTA equipment that set up outdoor environment.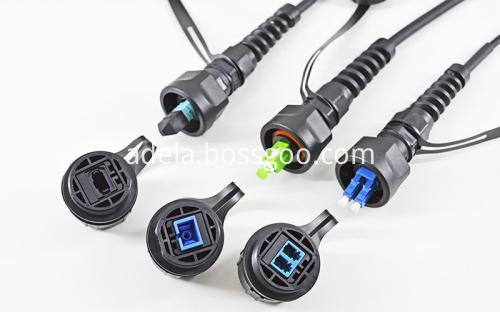 Odva Ftta Cpri Cable,Oem Cpri Fiber Optic Cable,Armored Fiber Optic Cable,Odva Connector Cpri Cable
Shenzhen Adela Technology Co., Ltd. , https://www.adelafiber.com