On March 1, 2011, Cree, the market leader in LED lighting, announced a new class of lighting-grade LEDs that meet the needs of high-output, small-scale directional lighting applications. XLamp® MT-G LEDs are optimized for 35 to 50 watt halogen MR16 replacement lamps and accent lighting, active spotlights, displays and downlights for retail stores, residential settings, museums, galleries, hotels and landscapes The application needs of the layout, and is also the first commercial LED product that can provide sufficient light output for the above applications.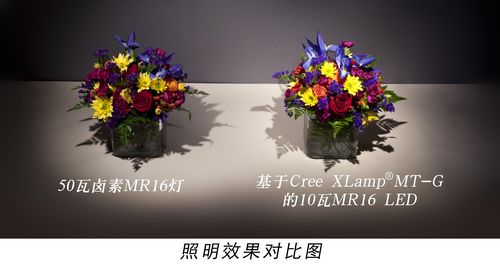 The multi-chip XLamp MT-G LEDs feature Cree EasyWhiteTM technology and a small, high-efficiency package that delivers consistent color. This innovative LED meets the needs of miniaturized, high lumens for 35 to 50 watt halogen replacement lamps. Cree is actively collaborating with suppliers of drive, cooling and optics to introduce reference designs for MR16 luminaires to further help LED customers quickly meet market demands.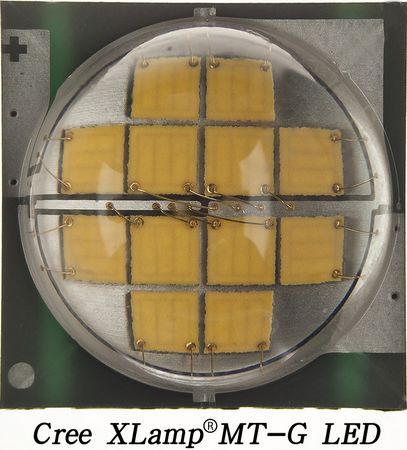 Paul Thieken, Director of Marketing, Cree LED Components, stated: "As of now, many small-scale, high-lumen directional lighting applications have no energy-efficient solutions. Due to the small size and limited thermal performance of the LED MR16 luminaires, the light output and color are Both of these aspects pose great challenges for lighting designers. Considering the above-mentioned high requirements for LED lighting, Cree developed the LED, and its introduction shows that the LED lighting revolution in these markets has been opened. ."
The XLamp MT-G LED is the industry's first product to be tested and certified at 85 degrees Celsius, which will simplify lighting design calculations and speed time-to-market. The MT-G LED is available in a package size of 9mm x 9mm, warm white (3000K), delivering up to 560 lm at 85 degrees C and 1.1A, and up to 1525 lm at 85 degrees C and 4A. . Samples of the XLamp MT-G LED are coming soon and are delivered to standard delivery times.

4G Antenna Description
4G antenna made from alloy material, beautiful appearance, convenient installation, wide frequency range, good performance, has receive a steady, anti salt fog corrosion resistance, anti-jamming, the antenna is arranged at the bottom of the magnet can be adsorbed in the car, easy to use.
4G Antenna Specification
Frequency range: 600-2700MHz
V.S.W.R: ≤1.5
Gain: 3.0-9.0dBi
Polarization: Vertical
Impedance-Ω: 50
Max. Input Power: 50w
Connector: SMA or customized
Cable Length: 3000mm or customized
Radome material: Plastic
Radome color: Black
Operation Temperature: -30~60°C
Humidity: 5~95%
Product show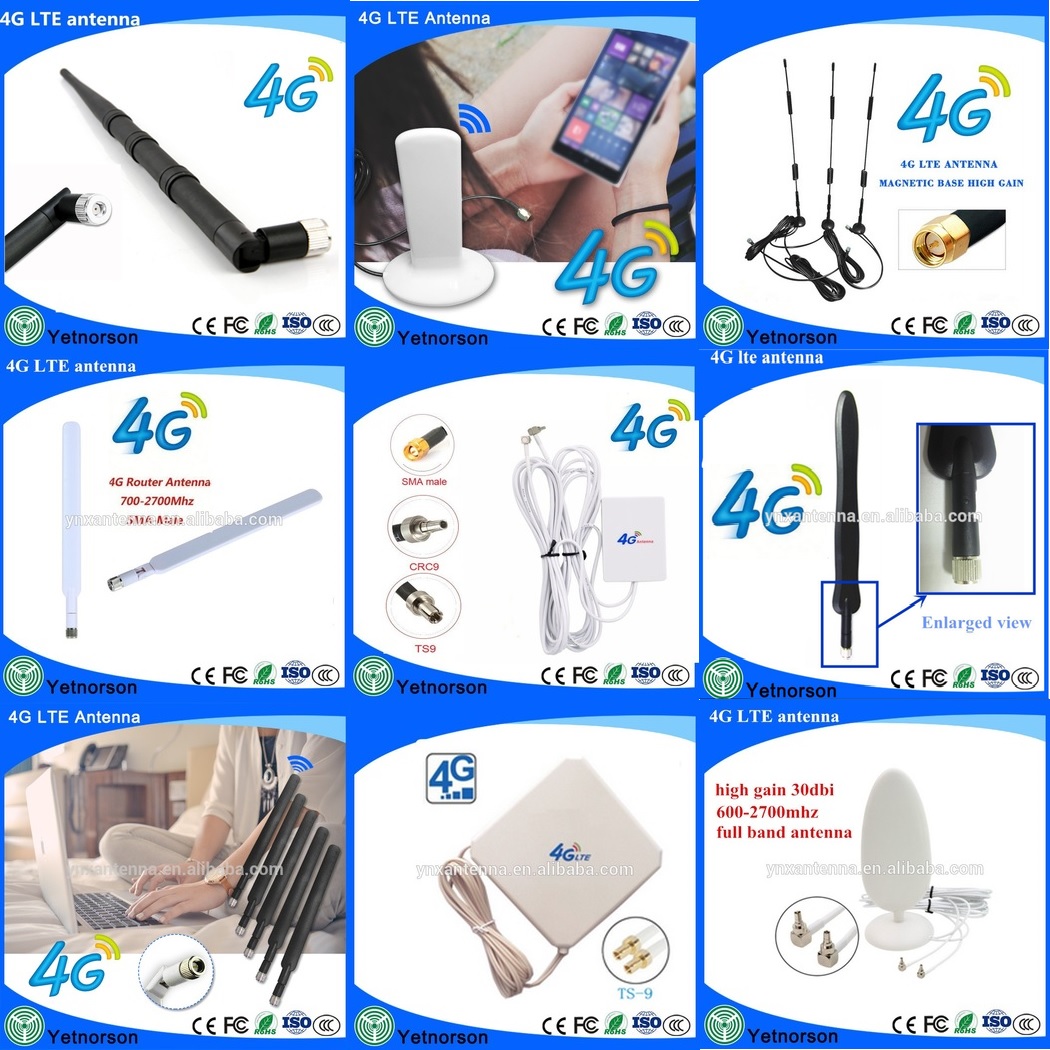 4G Antenna
4G Antenna,4G LTE Antenna,Indoor Ceiling Antenna,4G LTE Panel Antenna
Shenzhen Yetnorson Technology Co., Ltd. , http://www.yetnorson.com