Active speaker (activist speaker) is also called "active speaker". Usually refers to speakers with power amplifiers, such as multimedia computer speakers, active ultra-low speakers, and some new home theater active speakers. Since the active speaker has a built-in power amplifier circuit, the user does not need to consider the problem of matching with the amplifier, and it is also convenient to directly drive with a lower level audio signal.

In addition, there are some professional recording monitor speakers with built-in power amplifier circuits and electronic crossover speakers that use built-in electronic crossover circuits and amplifiers can also be classified as active speakers.

Passive speakers are also called "passive speakers". Passive speakers are common speakers that we usually use without internal power amplifier circuits. Although passive speakers do not have amplifiers, they often have crossover networks and impedance compensation circuits.

Active speakers are usually marked with parameters such as the output power, input impedance and input signal level of the built-in amplifier. Active ultra-low speakers are also marked with the frequency characteristics of the input signal (such as full-band signal or low-frequency signal), low-pass filter characteristics and other parameters. Passive speakers are generally marked with parameters such as impedance, power, and frequency range.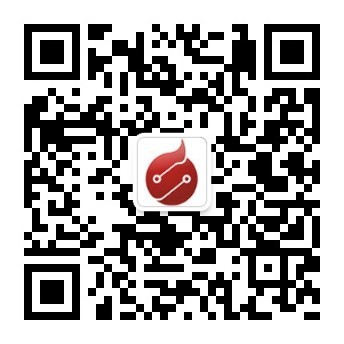 Follow WeChat
Interesting and informative information and technical dry goods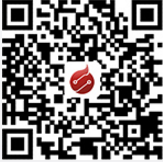 Download Audiophile APP
Create your own personal electronic circle

Follow the audiophile class

Lock the latest course activities and technical live broadcast

var check_allow = "/d/Api/iscantalk.html"; var add_url = '/ d / article / write /'; function CheckLogin () {now_uid = ''; var ElecfansApi_checklogin = '/ webapi / passport / checklogin'; var logout_url = "{: U ('Login / logout')}"; var logout_url = 'http://bbs.elecfans.com/member.php?mod=logging&action=logout&refer=front'; $ .get (ElecfansApi_checklogin, function (data, textStatus) {if (data! = "") {EchoLoginInfo (data); CheckEmailInfo (data); data = $ .parseJSON (data); now_uid = data.uid; / * var login_content = 'write an article
'+ data.username +'