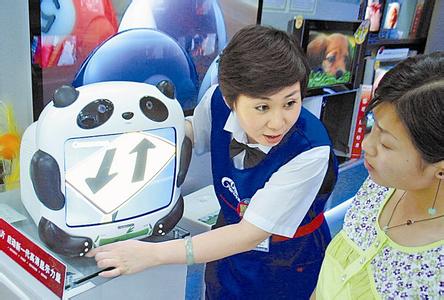 After Skyworth Television for the Elderly in the middle of the year, the TV market once again saw subdivided consumer products. This Saturday (November 23rd) TCL Disney Kids TV will be available for sale. It is said to be the world's first child-oriented user. Can effectively protect and enhance vision. It also provides smart TV products with rich learning and entertainment functions, which has also triggered the attention of the outside world to children's home appliances.
TCL launched a children's exclusive TV product reporter learned that this TCL Disney Kids TV uses a 28-inch Huaxing photoelectric screen with a resolution of 1366x768, equipped with Android 4.0 + operating system, also with a smart application store designed specifically for children, Teaching and learning can cultivate children's extracurricular interests. From Disney to television designs, remote controls, and TV themes, Disney cartoon elements are used to fully consider the characteristics of children.
TCL Disney Children's TV is equipped with TCL and the same training technology developed by TCL. It incorporates the "more encouraged ToGreat" brain development potential content system, and uses special optical training charts to wear reverse-going glasses to perform reverse eye muscles. Training to improve children's vision and prevent myopia in playing games. According to the TCL introduction, the technology has been tested for hundreds of thousands of cases of myopia prevention and control in the past 9 years. The visual improvement efficiency can reach more than 95%. It is scientific, effective, and effective. It is the Ministry of Science and Technology of the People's Republic of China in 2013. The "2 5" national science and technology support plan is a key demonstration project.
This TV also features distance sensing. In general, children often do not consciously approach television when they watch TV. As time goes by, they hurt their eyesight. Distance Sensing When the child is closer than 1.5 meters away from the TV, the TV will make a sound to remind the child to keep the distance. In addition, there is a child lock function associated with eye protection. Parents only need to set a good viewing time and can safely go out.
In addition, TCL Disney Children's TV also provides a wealth of learning and entertainment functions, tailored specifically for children, such as "learning children's world", "future education", "story pocket", "skills" and other learning functions, and The "Love Entertainment" and "Love Singing" sections also have educational entertainment applications such as children's play parks, children's version of cloud-recovery karaoke, and massive cartoon animation.
Children's home appliance products are regained market attention In fact, home appliance manufacturers have long tried in the field of children's home appliances. Ten years ago, Konka had launched a children's TV "small flower fairy", Haier has launched "Frog Prince" TV, Rongsheng launched a cartoon washing machine, Kelon has also launched a children's health concept of children's refrigerator. At the time of the hottest, there were no fewer than 20 kids' home appliances on the market.
According to industry insiders, children's household appliances at that time were mostly "reduced versions" of conventional home appliances. The design was more cartoony, but the functional aspects were less differentiated from adults and designed only for children's consumer groups. The quality requirements of home appliances are higher. The safety standards are also more stringent than ordinary products, and the cost is higher. The same price can buy products with normal specifications, and the appeal to consumers is limited. Therefore, the market conditions are not optimistic, and they gradually withdraw from the market.
The traditional children's home appliance products have gone downhill. However, with the increase of "80s" or even "90s" new generations of parents, the new children's home appliance market allows manufacturers to see business opportunities. According to a survey, the consumption ability and consumption concept of the new generation of parents have determined that they are willing to spend money, prefer a convenient and fast lifestyle, and use more intelligent devices to educate children and share entertainment. Children-related products such as home appliances, digital products, and personal smart terminals have given the industry a feeling of "the best money for children".
Taking small household appliances for infants and young children as an example, according to relevant data, from 2008 to 2010, the small and medium-sized home appliance purchase market for infants and young children has increased at a rate of double each year, and the growth rate has remained at 200% in the past two years. Industry experts predict that the overall share of the small appliance industry for infants and young children is expected to exceed 8 billion yuan in three years from 2012 to 2014. More and more manufacturers are launching home appliance products for infants and young children. Samsung has launched an "baby-friendly" washing machine with baby clothes washing function. Haier Tmall's official flagship store has a special "baby boot" under the category of electrical appliances. Products include baby thermostatic milk dispensers, multi-functional food machines and more.
Yaxing`s high performance films are resistant to extreme temperature, chemicals&moisture. It was widely used in Chemical storage bags and Chemical resistant liners.
With our specialized equipment and processes we can provide tight tolerances and fast setup services to meet your needs.
Characteristics:
·Excellent chemical stability
·Extremely low friction coefficient
·Good abrasion resistance
·Outstanding Moisture resistant
·Perfect anti-corrosion resistance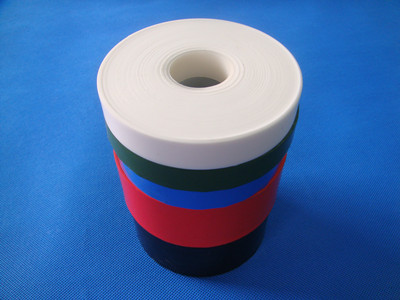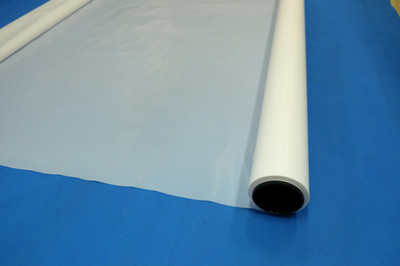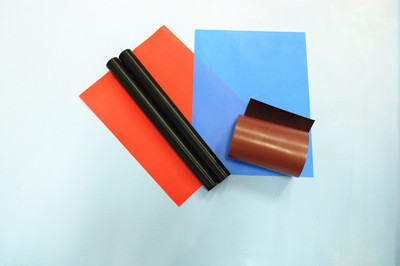 Release Film,Bonding Film,Ptfe Membrane,Non Stick Film
TAIZHOU YAXING PLASTIC INDUSTRY CO., LTD , https://www.yaxingptfe.com