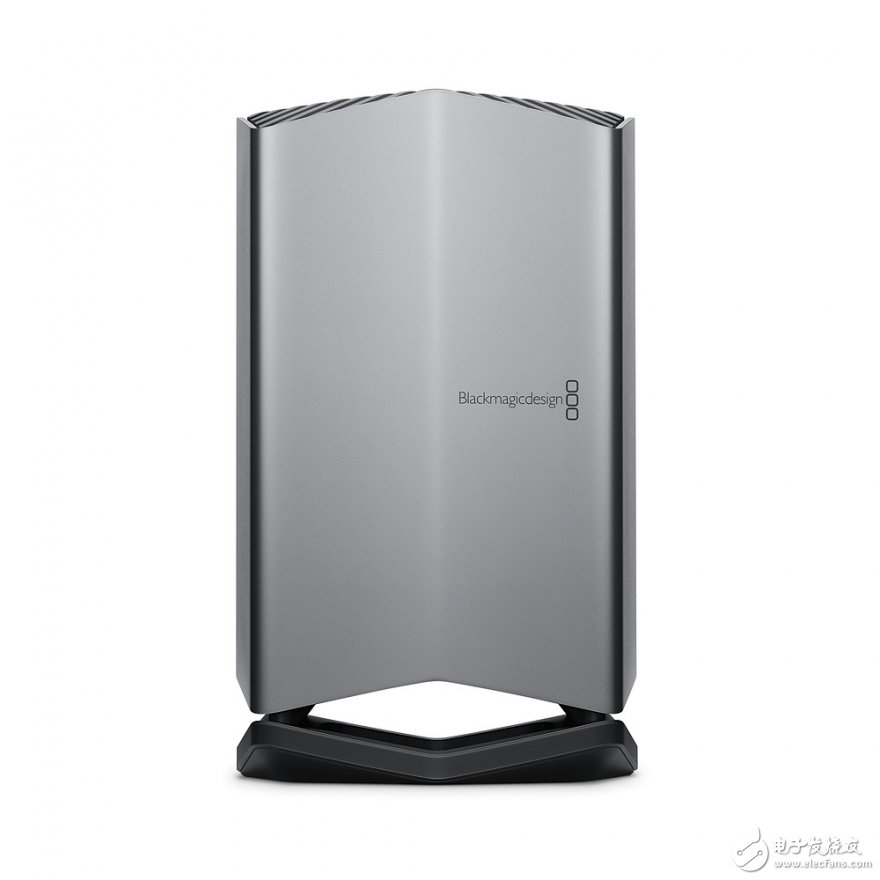 Today, Lu Qi, Microsoft's executive vice president of global operations, left and Rajesh Jha, vice president of global operations, will take over as Lu Qi.
There are currently two reasons for the reasons for leaving Lu Qi: It is reported that Lu Qi suffered serious injuries to her leg because of riding a bicycle. As a result of the increased injuries, Lu Qi had to leave. Another rumors said that Lu Qi may join Uber as CTO.
Microsoft officials have not disclosed the matter yet, but according to insiders, although it is impossible to know the reason for the actual departure, the news of resignation is true.
Lu Qi is the highest-ranking Chinese in the US technology industry and reports directly to CEO Nadella.
Lu Qi graduated from Fudan University and obtained a bachelor's and master's degree in computer science at Carnegie Mellon University. Lu Qi served as a faculty member at Fudan University, an assistant researcher at Carnegie Mellon University, and a researcher at IBM Aimandeng Research Center.
In 1998, Lu Qi joined Yahoo and served as Senior Vice President of Search and Advertising Technology Group. He was solely responsible for the online search and commercialization platform. 10 years later, Lu Qi formally joined Microsoft as the president of the Internet Services Group, in charge of a technical team of 3,000 to 5,000 people, mainly responsible for Internet services such as search, online advertising, network information and communication services, and led Office, Office 365, Skype, Development of many businesses such as Bing and Yammer.
Former Microsoft CEO Ballmer once commented on Lu Qi:

Lu Qi combines senior professional and technical knowledge, outstanding leadership skills and extensive business knowledge. It is a very rare wizard in the industry.
 
Microsoft executives leave the tide
In fact, Mary Jo Foley had previously claimed that Microsoft will have a big wave of executives leaving this month. There are no shortage of company vice presidents, chief technology officers, and other positions: Bill Laing, who is responsible for the internal server hardware work, and vice president of Azure Global Marketing. Rick Rashid, Chief Technology Officer, President, Applications and Services; Chuck Thacker, Head of Xbox/Kinect; Dave Campbell, CTO, Servers & Tools Business.
According to external analysis, the reasons for the departure of senior executives are tantamount to the fact that after Nadella became Microsoft's CEO, Microsoft focused its efforts on the three businesses of personal computing, cloud service platform, and business productivity, and the overall business became more streamlined. The resignation of some of the above-mentioned personnel may be due to the reorganization of the Microsoft department, and the business that they are responsible for is not valued. This year, Kevin Turner, chief operating officer once identified as one of Ballmer's successors, also left this year.
 
The "contradiction" between Lu Qi and Nadella
Bing and advertising are important parts of Lu Qi's responsibility. Last year, Microsoft officially sold part of the Bing Maps business to Uber. At the same time, about 100 employees in the Bing Maps related team joined Uber. Employees are responsible for importing image data in Bing Maps, and get 3D, aerial photography, street view pictures, etc. for Bing Maps.
In the same period, Microsoft once again sold some of its existing advertising business, and 1,200 employees were directly affected.
Earlier, the outside world had reported that Microsoft wanted to sell Bing. Satya Nadella personally made the rumor. He said that Microsoft will not spin off Bing's business. From the current situation, although Microsoft does not intend to give up Bing search, Bing's other businesses that are not valued by Nadella can retain their long-term retention. All of Nadella has the final say.
Lu Qi, as the head of Microsoft's old business, does not seem to have a match with Nadera's focus on strategic business. Therefore, Lu Qi's reason for leaving is likely to be similar to that of the aforementioned executives.
Related Reading:
Microsoft Lu Qi: Two things that Xiao Bing did right
Microsoft CEO Nadella: Our AI road will be different
Pod Systems,Pod Vape System,Empty Pod System Vape,Disposable Pod Vape Systems
Shenzhen Wei Ka Technology Co.,Ltd. , https://www.zgarvape.com