[Audio Network Information]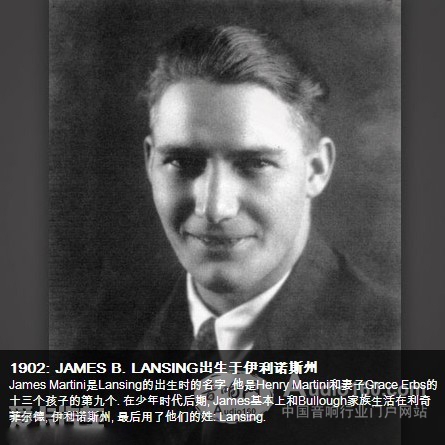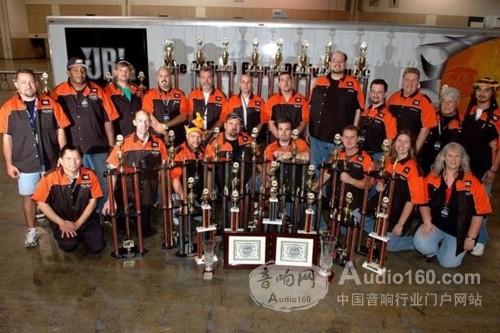 JBL is the world's largest professional speaker manufacturer, from raw material development, speaker unit design and production, speaker design and production to everything in its hands. JBL speakers have a wide range of services, including cinemas, large sound projects, large-scale mobile performances, studio monitoring, audio for bands, and entertainment venues such as disco, dance halls, karaoke, bars, etc. . For civilian use, JBL can be seen everywhere from the most advanced fever audio to the most popular home theater combination.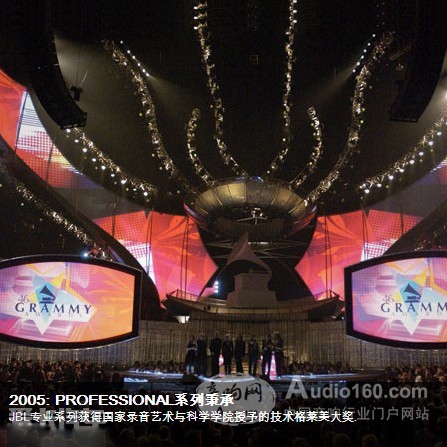 JBL, the world's leading audio brand, was founded in the United States in 1925; it is the first audio manufacturer to apply the expertise in cinema and studio audio systems to the home audio industry. As early as 1936, the American Academy of Motion Picture Arts and Sciences awarded JBL a Technology Excellence Award. In 1969, JBL applied its monitoring technology, which is popular in professional studios, to the L100 speakers of home systems. The L100 was a great success, with more than 100,000 units sold in the 1970s, making it a heavyweight player in the home audio industry.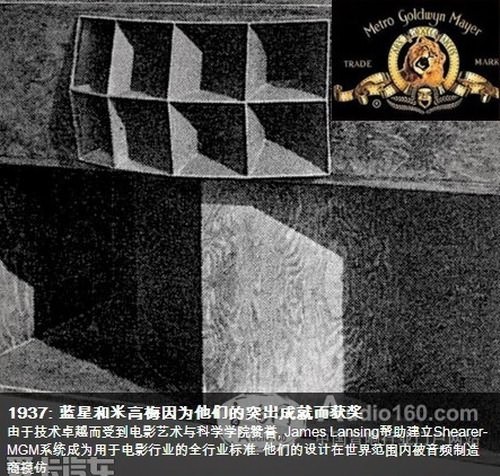 Today, JBL uses the latest technology and high-quality materials to produce products such as base speakers for Apple's iPad, iPod and iPhone. JBL has also collaborated with fashion sportswear company Roxy to produce a color headset that creates a new fashion trend.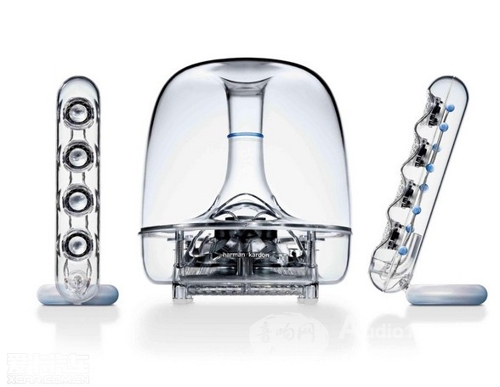 Today, more than 70% of professional venues in professional recording studios, famous concert halls, high-end cinemas and well-known sports venues around the world have the perfect sound quality of JBL. From Eric Clapton's rock concert, Conan O'Brien's Tonight Show, Australia's Darling Harbour, Sydney Opera House, the 2008 Bird's Nest and the Water Cube, and the 2001 US President's Inauguration Ceremonies, and even the living room of thousands of families around the world, have become the preferred brand of many audiophiles. The JBL brand has become synonymous with innocence and perfect sound quality.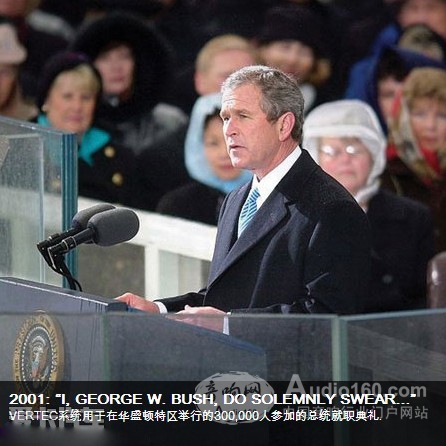 Since 1997, JBL has applied its professional equipment to the field of car audio through cooperation with Toyota. In recent years, the development focus has gradually shifted to car audio. The JBL audio system on the 2012 Toyota Camry takes full advantage of GreenEdge technology. The energy-efficient GreenEdge system reduces power consumption, reduces weight, and provides equally excellent dynamic performance and acoustic performance. . In addition, JBL also cooperates with many famous automobile manufacturers such as Mercedes-Benz, Porsche, BMW, Ford, Jaguar, Logo, Kia and Hyundai.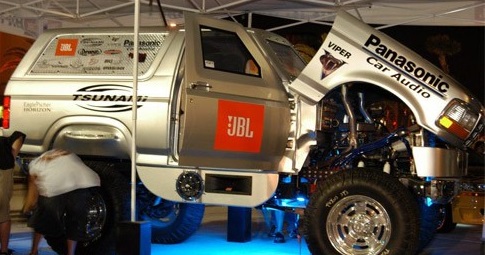 In a variety of Ferrari sports cars, you can also see the JBL professional figure, with excellent acoustic performance, rich in unparalleled driving experience.
As a professional technical service enterprise integrating car audio agency, R&D, sales, design, installation and maintenance, the city has more than 20 years of rich practical experience in the field of car audio. For many years, it has been committed to professional car audio conversion. Research, technical strength. The company has always led the car audio industry with advanced professional technology and marketing concepts.
Very urban Wu Dong said frankly: "We have to be the first, we must be with the first station; we must be the first in China, we must stand with the world's first station", therefore, the city's audio brand JBL, Audison, Odson, Dynaudio, Hertz Hertz, Qinsheng Connection, Infinity, Hamman Cardinal HMKD, Fred Freude, Hiteng Hipower, Utopia UTOPIA, UK GLL, etc. are leading brands at home and abroad.
LED display robot vacuum hair, crumbs, wastepaper, dust, rice. You can use LED Display Vacuum Robot on the wood flooring, floor tiles, carpets and so on. Vacuum Robot with LED display has touch screen and glass steel panel giving you perfect touch and you also can control by remote control. Robot vacuum cleaning display has three steps:first, absorb;
second, roll sweep; third, wet mop.
strengths of Robot Vacuum Cleaner:
Home Vacuum Robot with LED display and touch screen.
Super quiet: less than 50dB running noise, giving your family comfort environment.
Make an appointment to clean, cleaning the room on time.
Automatic Recharge , don't worry about low power.
LED Display Vacuum Robot
LED Display Vacuum Robot,LED Vacuum Robot,LED Screen Display Cleaner Robot,LED Screen Display Vacuum Cleaners
Zhengzhou Bangmi Smart Technology Co., Ltd. , https://www.globalcleanrobot.com