â–¼
PSVR version of "Resident Evil 7" revenue peaked or up to 100 million yuan from Baidu VR
Capcom has just announced that "Resident Evil 7" has sold 3 million copies so far. Combined with official online player data, this game may already have 280,000 PSVR players and become the most known VR game with the highest number of paid players on the VR platform.
"Resident Evil 7" is not VR exclusive game, just joined the VR mode allows players to play through the PSVR head to head. For a game that is not specifically developed for VR, the Resident Evil 7 VR model has been highly rated by the market. According to sales data, this game has become the most successful content in the cable VR platform (including VR exclusive and compatible VR).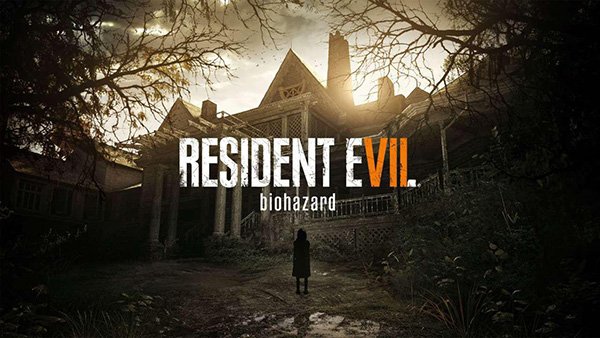 As early as the beginning of this month, Xiaobian reported that "Resident Evil 7" has exceeded 100,000 within 10 days. Now, PSVR's number of players has approached 133,000, and this game has been released until less than a month ago.
Extended reading: Breaking 100,000 in 10 days, PSVR users continue to grow in Resident Evil 7
It should be noted that the official data is based only on data that the user actively shares, which means that the official data only represents a part of the real number. Today, Capcom has announced that it has sold 3 million games (PC, Xbox One, and PS4) on various platforms, and they plan to continue to promote games in Japan in the form of PlayStation VR Demo.
The information published by Capcom allows us to dig further into actual figures, and in particular allows us to adjust 1.4 million players who actively share data to the overall 3 million players. Since we know that 9.35% of the 1.4 million players who actively share data belong to PSVR users, we can speculate that there are approximately 280,000 PSVR users among the 3 million players.
The variable that we need to pay attention to now is that there may be differences in the ratio of active submission of data for each platform. PSVR players may prefer to click on the consent in the data acquisition. Of course, we cannot confirm this at this point, so everything is still unknown. However, one thing we can be sure of is that since the number of players who actively submit data is not consistent with the total number of players, the 133,000 PSVR players announced by the government should be less than the actual user data.
This will make "Resident Evil 7" become one of the most successful VR content, especially considering that this game is only compatible with a head display, and is not designed exclusively for VR from scratch.
In contrast, the highest-selling paid VR game currently known on the Steam platform is "Space Pirate Trainer," and the current SteamSpy data captures 111,000 users (excluding Oculus Home). In addition, according to the "Resident Evil 7" suggested retail price (59.99 US dollars) to calculate, 280,000 PSVR players have contributed about 16.8 million US dollars (about 115 million yuan) for Capcom.
Even if our guesses are wrong, the 133,000+ VR players have already demonstrated the installed base of the PSVR well. At the same time, it also proves that the big IP combined with AAA production is a weapon to attract players.
SVLEC industrial heavy duty connectors provide reliable and pluggable power, signal and data transmission to meet the highest requirements. In addition to the rectangular heavy-duty standard design, SVLEC also provides modular, compact and lightweight connectors, providing a wide range of solutions for the connection of machinery, transportation, energy, automobiles and equipment. The new generation of SVLEC products brings intelligence into the connector field.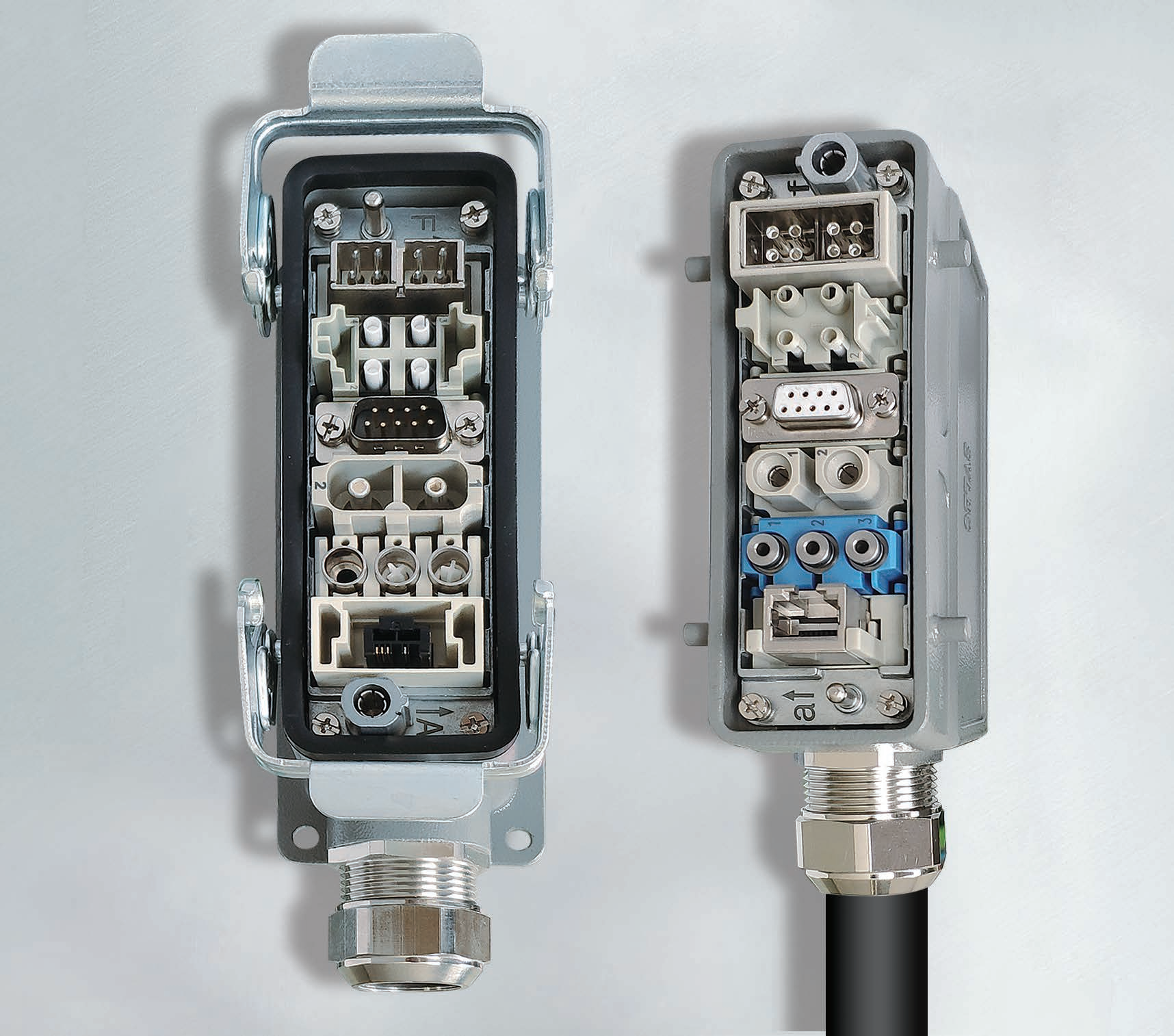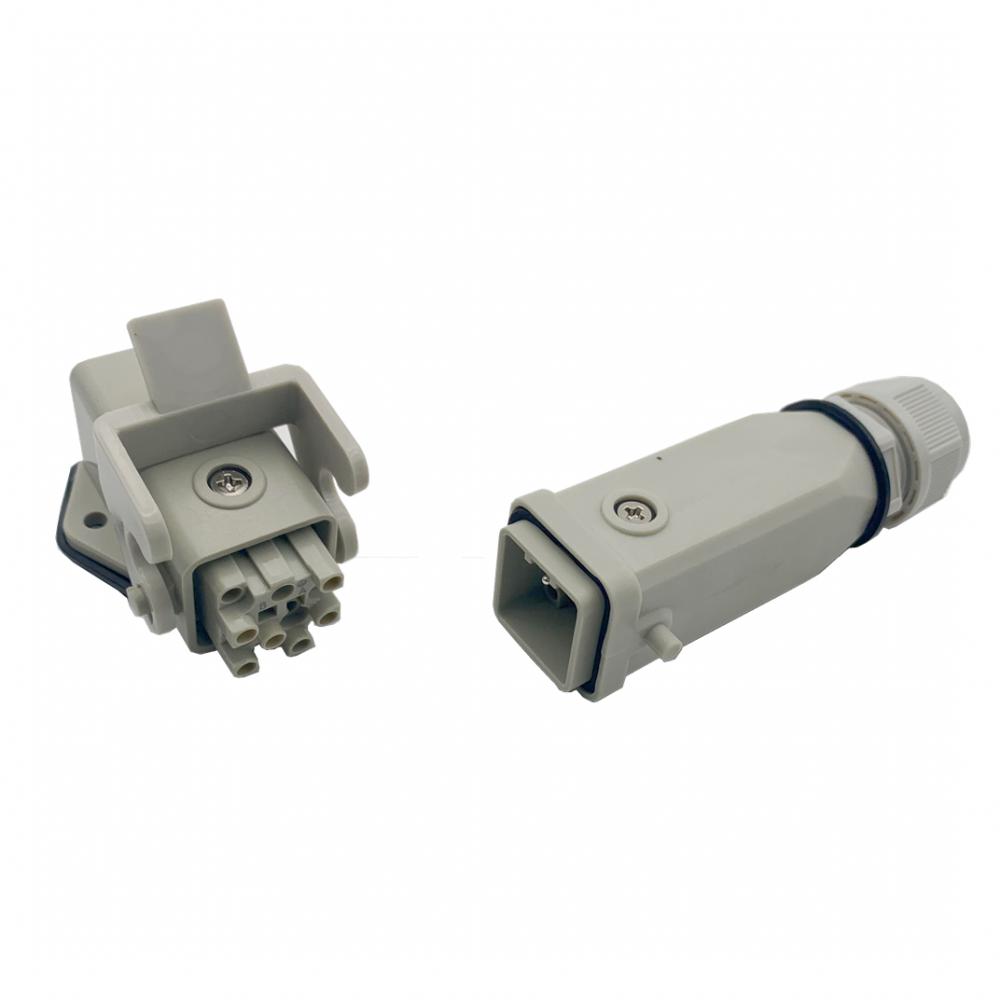 Heavy Duty Connector,Battery Magnet Connector,Heavy Duty Module Electrica,High Voltage Electrical Connectors
Kunshan SVL Electric Co.,Ltd , https://www.svlelectric.com